Windmill Lakes is a 70,949 square foot center located at the NWC of Randall Road and Wilson Street in Batavia, IL.  The center is anchored by Target and tenants include Amish Furniture Gallery and XSport Fitness.
The center is located on the busy Randall Road retail corridor and the major north-south arterial of the Fox Valley corridor.  Junior Box Space Available with great visibility off Randall Road.
The property has 1,500 – 20,829 square feet available.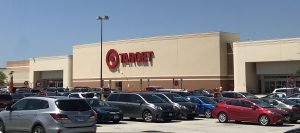 For more information contact:
Joanne Sutryk
jsutryk@edgemarkllc.com
(630) 572-5609
Matt Smetana
msmetana@edgemarkllc.com
(630) 572-5632