Former Carson Pirie Scott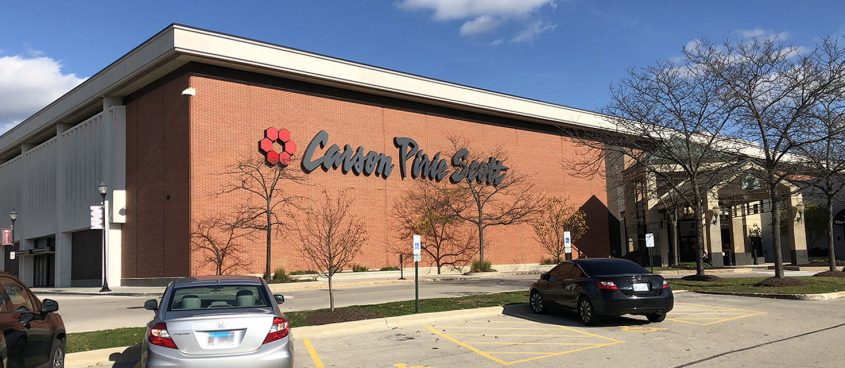 217,887 Sq Ft Available on three floors. Premises has three exterior entrances and two interior entrances.
Strategically located in Chicago's western suburbs, at the intersection of Butterfield Rd and Highland Ave, with easy access from I-88 and I-355.
Department stores include Von Maur and JCPenney. Target, Westin Hotel, AMC Theatre and IMAX Cinema are also located on the property.
Total center GLA – 1,427,210 Sq Ft on 130 Acres with 7,862 parking spaces.
Address:
230 Yorktown Shopping Center Dr
City/State:
Lombard, IL
Space Available:
217,887 sq ft Available on three floors
Total Size:
217,887 sq ft
Contact:
Joanne Sutryk
Mike Wesley
(630) 572 5609
(630) 572-5610