Timberlake Shopping Center is a 79,391 SF shopping center located at 2229 N. Lewis Avenue in Waukegan. The center has Anchor Space available along busy Lewis Avenue and is located at the lighted intersection of Lewis Avenue and Sunset Avenue.  The center has a new facade upgrade along with new parking lot lighting and brand new monument signage and is
ideally located in a dense residential area.
The center has three vacant suites ranging from 2,158 SF – 32,743 SF.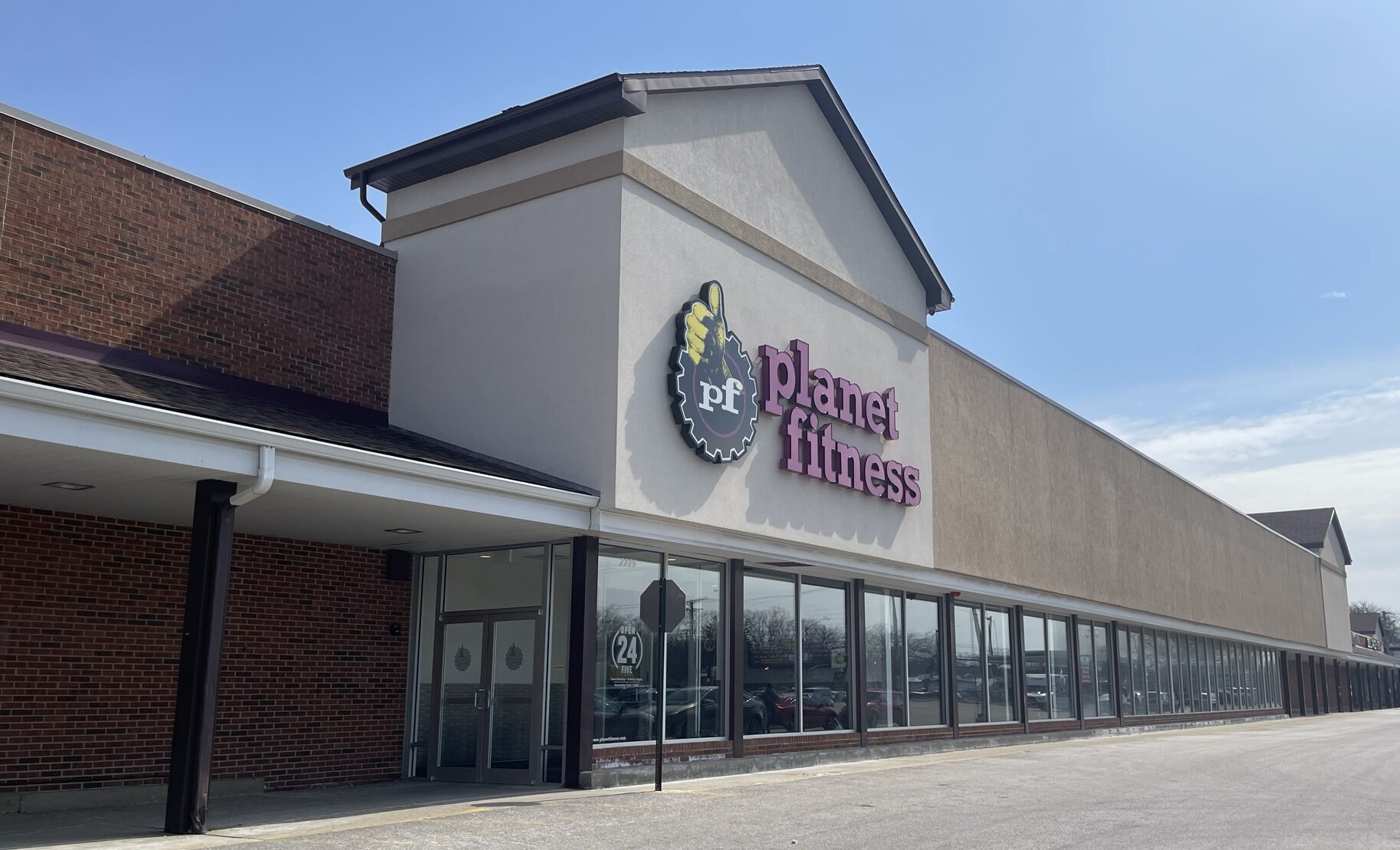 For more information contact:
Randy Kotwica
rkotwica@edgemarkllc.com
(630) 572-5613
Stephanie Faruzzi
sfaruzzi@edgemarkllc.com
(630) 572-5606